Audi Des Moines Offering Auto Loans & Car Leases for Every Budget
At Audi Des Moines, we understand that our customers from Johnston and Clive deserve a holistic experience when it comes to automotive services. We help shoppers in every step of the car shopping and ownership process -- and that includes auto financing. We have an entire department dedicated to helping customers find effective financing solutions for both new and used vehicles. Whether it's a new-model lease or a third-party auto loan, we'll help you find the right payment plan for the car you want.
Getting Started
If you're unsure about the auto financing process, head over to our Getting Started page. There, you can get a run down on the basics of financing. Learn about the difference between a lease and a loan; view special financing opportunities; estimate monthly payments; find out ways to make monthly payments. These simple resources can improve your overall auto financing experience near Waukee.
Ownership Experience
You can access a range of other helpful tools through the Ownership Experience page. If you're approaching the end of your lease, check out the steps you need to take to prepare. Learn about the information contained in your finance statement. If you're ready for a new Audi, do research new models in our showroom. We also provide a helpful FAQ section to help you prepare for a lease or loan.
Apply Online
If you find a new or used Audi that you would like to take home, take the first step by submitting your application online. Filling out the form only takes a few minutes and cuts down on paperwork later.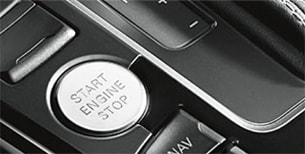 Getting Started
Discover options for financing and caring for your vehicle with Audi Financial Services.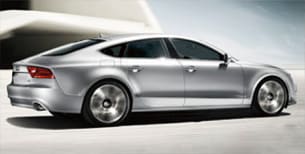 Lease a Vehicle
Find the lease option and flexible payment plan that fits your lifestyle.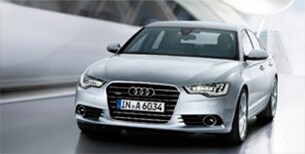 Ownership Experience
You expect more out of a vehicle, and that's an experience we're happy to deliver.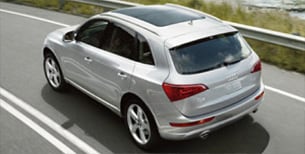 Finance a Vehicle
Financing terms and options that help make buying your Audi as easy as owning one.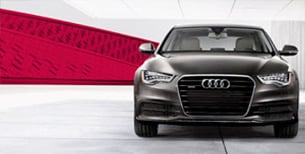 Vehicle Protection
Choose an option that will help keep your vehicle on the road and your mind at peace.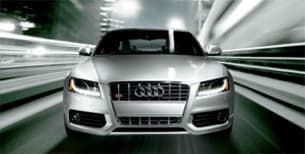 Login To Your Account
Access statements, make payments and change billing options. Managing your account has never been easier.